MINIATURE ART SHOW
Join us for our opening reception December 1st from 5:00 pm – 8:00 pm!  The show hangs on our First Friday wall through December 31, 2017.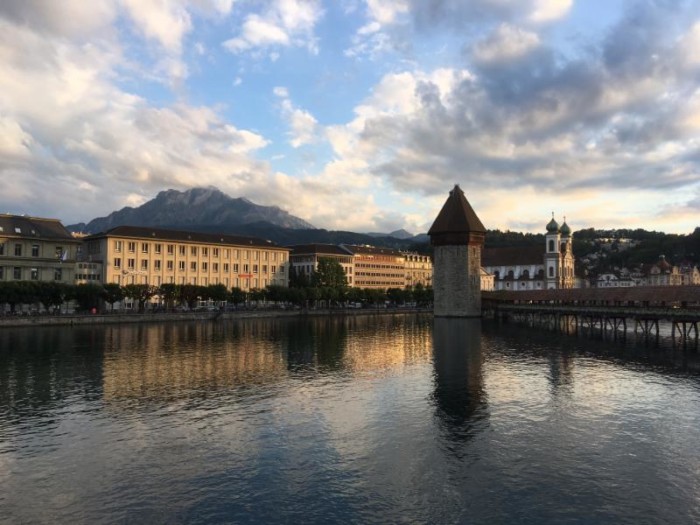 We will feature the following three artists:
Gerry Fisher
Laura Ducceschi
Pasha Sourbeer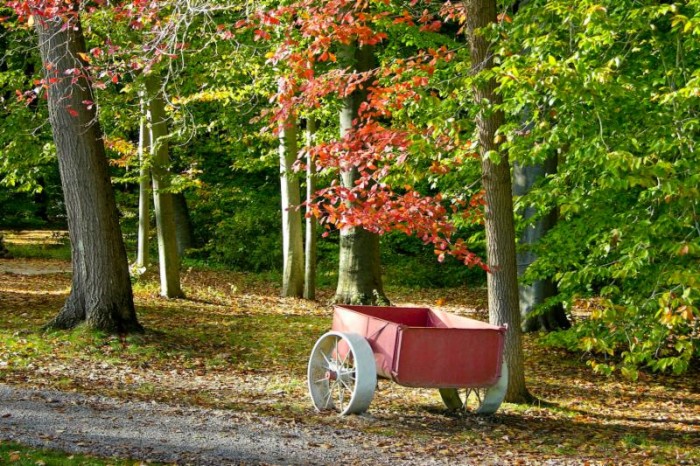 Thankyou once again for supporting the arts that make our local community so rich with color and culture.  We hope to see you again this Friday!