Please join us for our October First Friday Art Show as we showcase the works of
The opening reception will begin Friday, October 6th, 2017 from 5:00pm to 8:00pm. We will be showing works by, photographer Laura Ducceschi.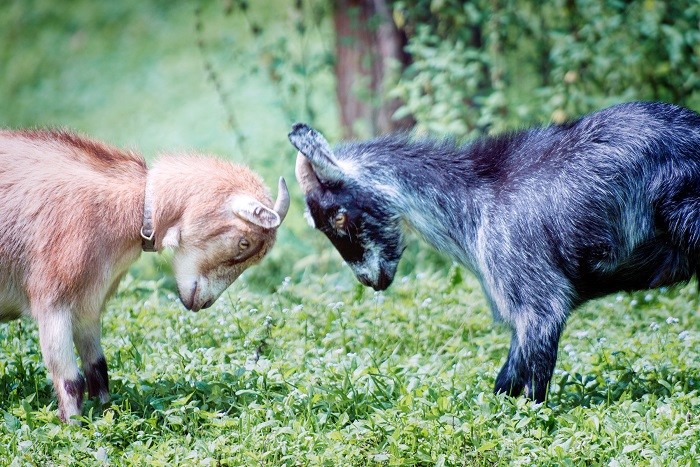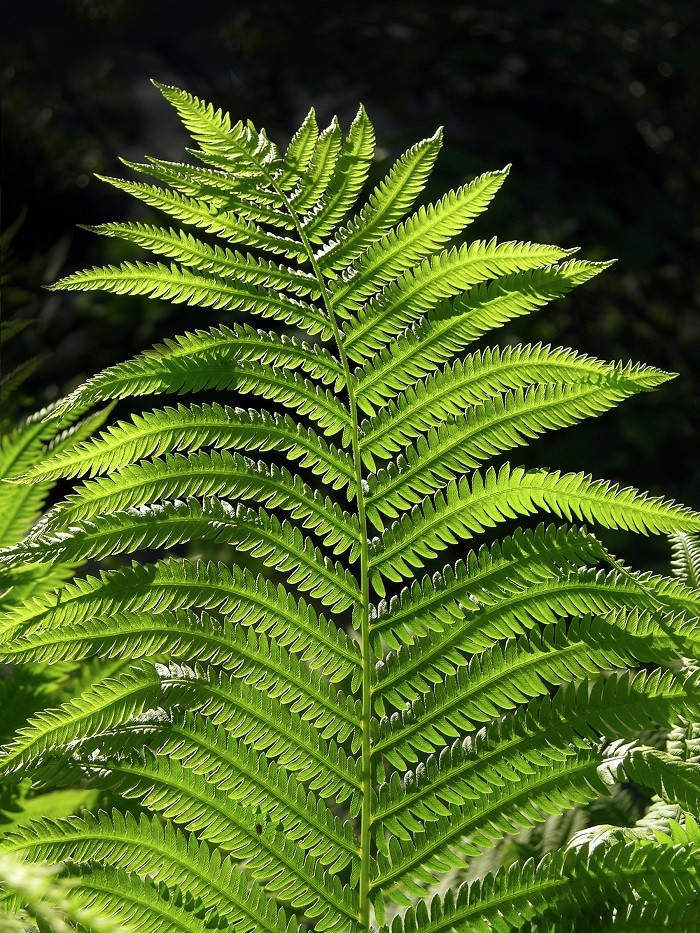 Thank you once again for supporting the arts that make our local community so rich with color and culture. We hope to see you again this Friday!